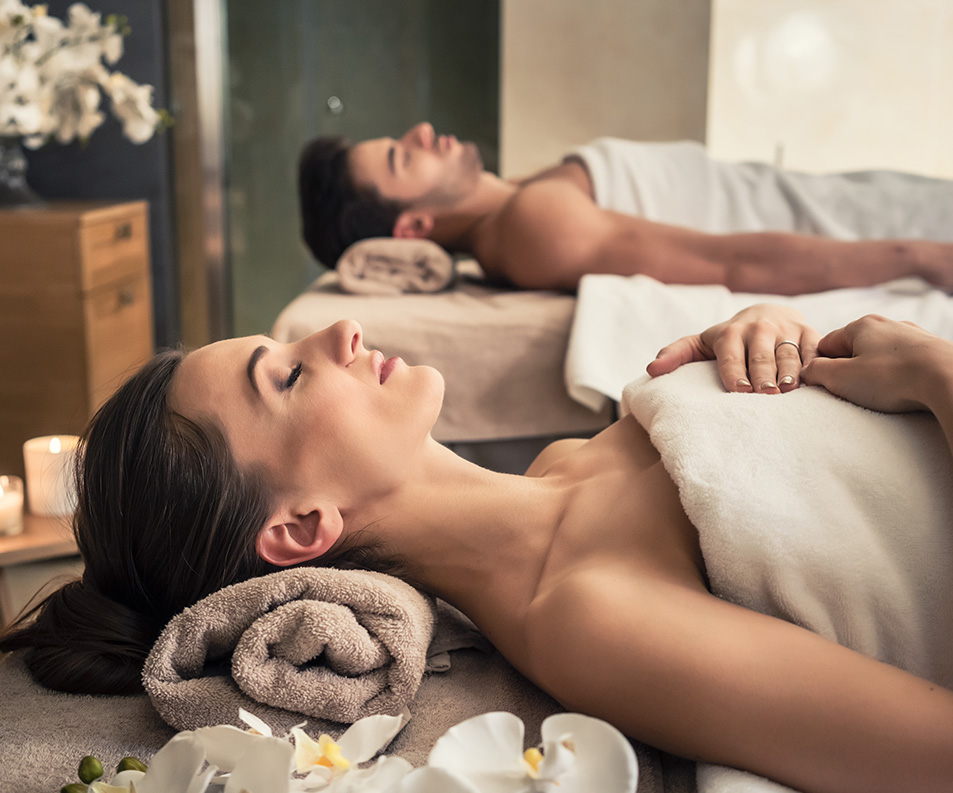 "Wellness is a multidimensional state of being describing the existence of positive health in an individual as exemplified by quality of life and a sense of well-being."
Charles Corbin, Arizona State University
More than ever before, we've been hearing the word wellness in the news, in conversation, on billboards, and at work. What can a wellness program do for you?
The Physical Therapy First Wellness Program offers you, our patient and community, the opportunity to achieve a balanced lifestyle. Our continued focus on the physical component of wellness provides patients positive mental effects such as stress relief, relaxation, improved attitude, and increased productivity.
Several Dimensions of our Wellness Program include:
Massage
Used for centuries, massage is one of the best-understood alternative therapies available. New research shows that even a single deep-tissue massage can help stop the production of stress hormones. Massage has also been shown to relieve cancer pain.
To learn more about the benefits of massage, click here.
Roland Park
200 W Cold Spring Ln #300
Baltimore, MD 21210
(410) 662-7977
Clarksville
5005 Signal Bell Ln #202
Clarksville, MD 21029
(410) 531-2150
Hunt Valley
Onelife Fitness
126 Shawan Rd, Suite 300
Cockeysville, MD 21030
(443) 318-4242
Rosedale/White Marsh
9110 Philadelphia Rd #100
Baltimore, MD 21237
(410) 574-4966
By clicking here, I agree to be contacted at the number or email provided