Orthopedic Physical Therapy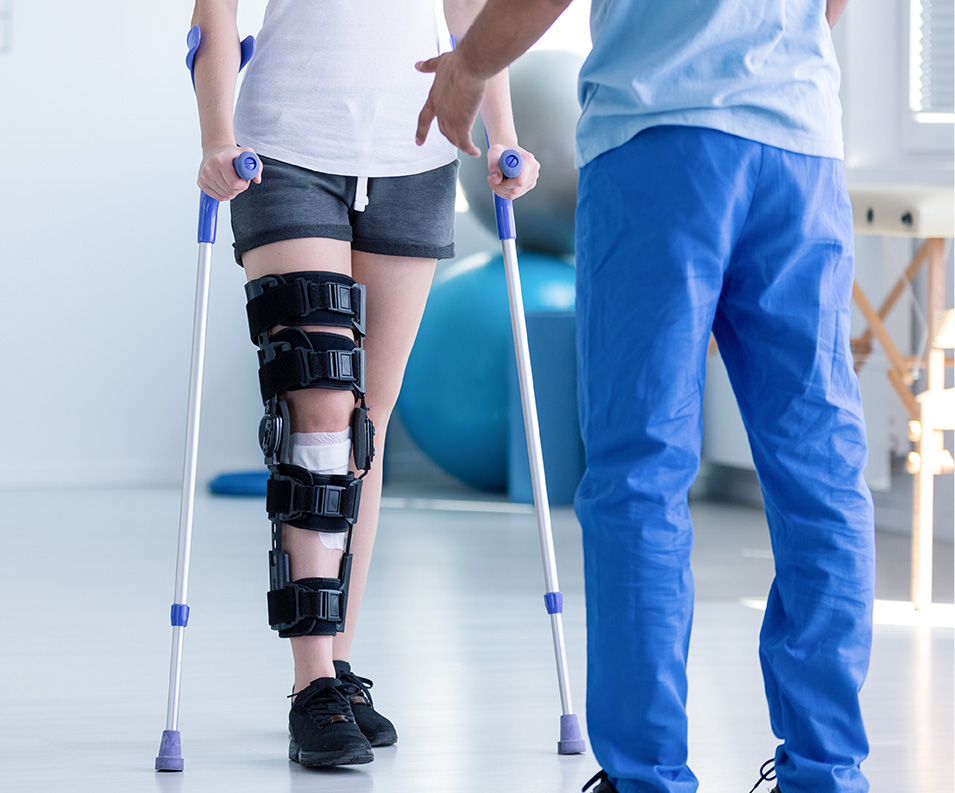 The clinicians at Physical Therapy First are highly trained in the evaluation, treatment, and prevention of orthopedic and sports injuries. We provide care based on the current best evidence and use state-of-the-art rehabilitation equipment to facilitate a rapid recovery for even the most involved patients.
We know that getting patients back to their active lifestyles is a top priority, and that physical therapy here at Physical Therapy First is a great first step in the process.
Experience and cutting-edge modalities, that used to be only available to professional athletes, are now available to the community members we serve. We take pride in providing one-on-one attention, in a warm and caring environment, to each of the patients that come through our doors.
We see a variety of patients each with their own specific needs, daily demands, and personal goals. That's why we take the extra time to provide a customized program to each new patient we see.
Tendon/Ligament Disorders:
Sprains
Strains
Tendonitis
Tendon Ruptures
Pain Management:
Headaches
Myofascial Pain
Neck Pain
Low Back Pain
Muscle Injury / Disorders:
Muscle Bruises, Contusions
Muscle Ruptures
Muscle Contractures
Myositis
Muscle Spasms
Joint Injuries / Disorders:
Osteoarthritis
Dislocations
Subluxations
Ligament Injury
Cartilage Tears
Services We Provide
Post-Surgical Orthopedic Rehabilitation
Acute, Chronic Rehab
Joint Replacement Rehab
Roland Park
200 W Cold Spring Ln #300
Baltimore, MD 21210
(410) 662-7977
Clarksville
5005 Signal Bell Ln #202
Clarksville, MD 21029
(410) 531-2150
Rosedale/White Marsh
9110 Philadelphia Rd #100
Baltimore, MD 21237
(410) 574-4966
Timonium
15 W Aylesbury Rd #600
Timonium, MD 21093
(855) 783-4778
By clicking here, I agree to be contacted at the number or email provided
SIGN UP FOR NEWS AND UPDATES ABOUT Physical Therapy first
By giving us your email address you are opting-in to receive the latest news, options and promotions from Physical Therapy First.