Physical Therapy First's goal is to help patients reach their maximum rehabilitation potential for a safe return to activities necessary for home, work, sports and/or recreation. Our physical therapists utilize a wide range of modern rehabilitative equipment, physical agents, and modalities. Many of our patients benefit from the use of resistance machines, free weights and cardiovascular equipment available at our 3 convenient locations and the Spine Center. Physical Therapy First is dedicated to providing the highest quality of rehabilitative care.
Treatment Techniques
Evaluation and Assessment
Therapeutic Exercise
Neuromuscular Reeducation
Manual Traction
Cryotherapy/Moist Heat
Paraffin Baths
Manual Therapy
Myofascial Release
Joint Mobilization
Ultrasound
Electrical Muscle Stimulation
T.E.N.S
Patient Education
Home Excercise Program
Gait Training
Custom Orthotics
Athletic Taping
Iontophoresis
Phonophoresis
Dry Needling
Spinal Decompression
IASTM
Active Release Technique (ART)
Strain / Counterstrain
Spinal Decompression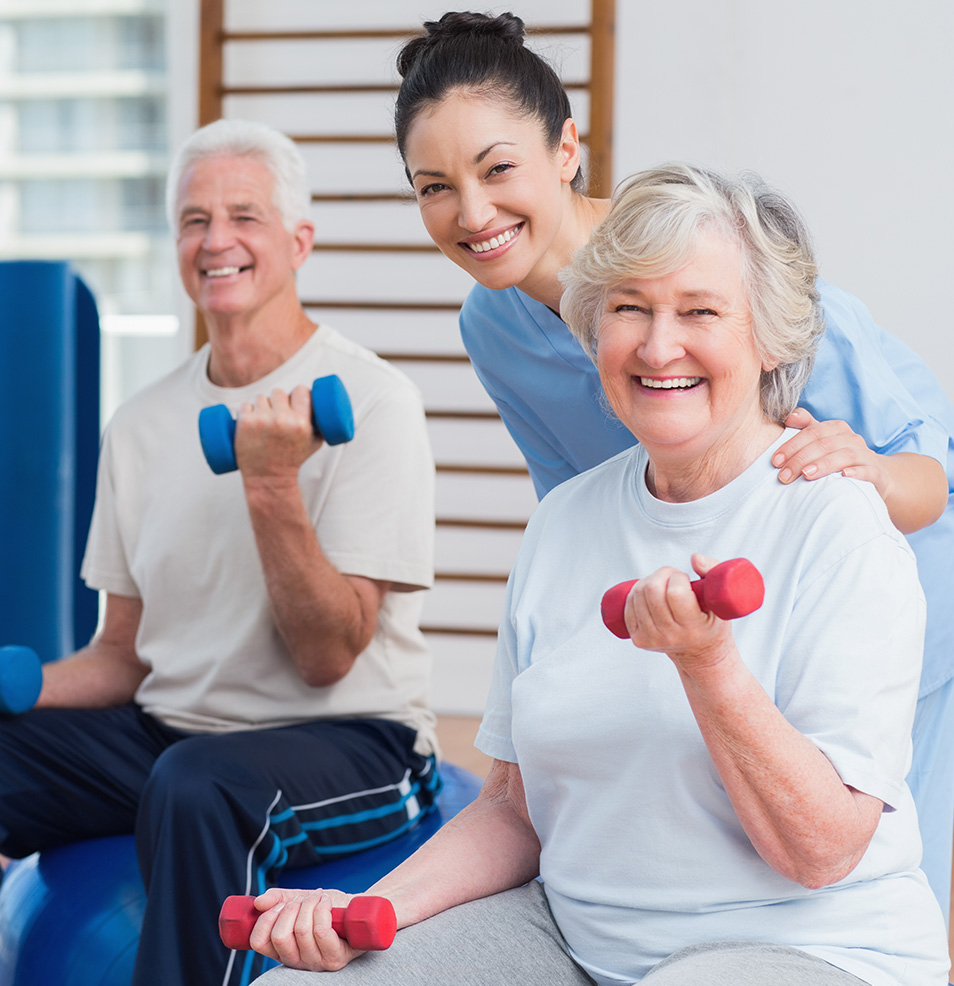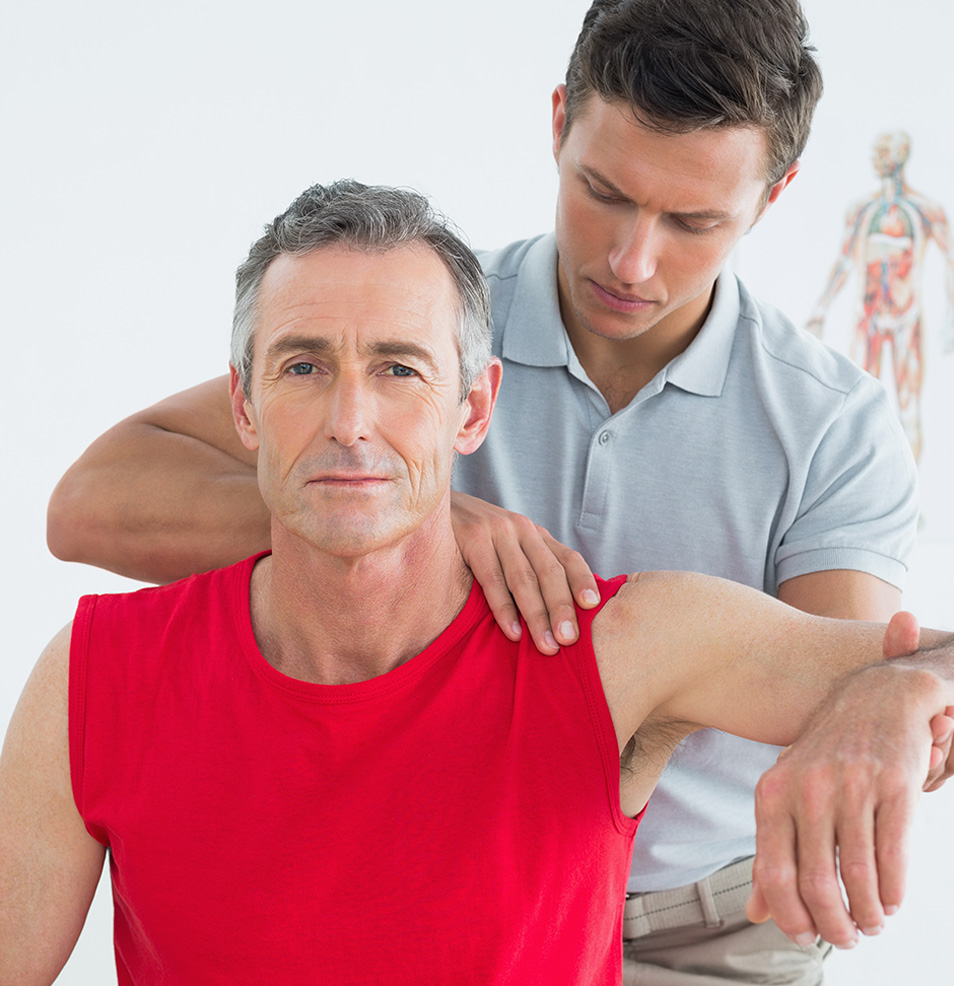 Specialties
Neck & Back Injury
Orthopedic Physical Therapy
Sports Physical Therapy
Pre / Post Surgical
Total Joint Replacement
IASTM
Muscle Energy Technique
Performance Center
Wellness
Vestibular Rehabilitation
Rheumatogical Conditions
Osteoporosis
Massage Therapy
Fitness Testing
Pediatrics
Amputee Care
EDS
Dizziness
BPPV/Vertigo
Concussion/Post Concussion
Vestibular Disorders
Roland Park
200 W Cold Spring Ln #300
Baltimore, MD 21210
(410) 662-7977
Clarksville
5005 Signal Bell Ln #202
Clarksville, MD 21029
(410) 531-2150
Rosedale/White Marsh
9110 Philadelphia Rd #100
Baltimore, MD 21237
(410) 574-4966
Timonium
15 W Aylesbury Rd #600
Timonium, MD 21093
(855) 783-4778
By clicking here, I agree to be contacted at the number or email provided
SIGN UP FOR NEWS AND UPDATES ABOUT Physical Therapy first
By giving us your email address you are opting-in to receive the latest news, options and promotions from Physical Therapy First.