If you are a youth, collegiate, elite, or professional athlete, when you are injured, you need a physical therapist with experience rehabilitating sports-related injuries.
Athletes place higher demands on the muscles and joints and also require sport-specific training to recover speed, power, and agility. This is the specific training that the therapists at Physical Therapy First provide.
Our physical therapists have years of experience rehabilitating athletes with:
Postsurgical rehabilitation of the knee, shoulder, ankle, hip, and spine
Shoulder & rotator cuff injuries
Ligament sprains
Muscle strains
ACL, PCL, MCL, LCL rehab
Tendonitis/bursitis
Post-fracture rehab
Tennis elbow
Overhead sports injuries (throwing, swimming, etc.)
Running & cycling injuries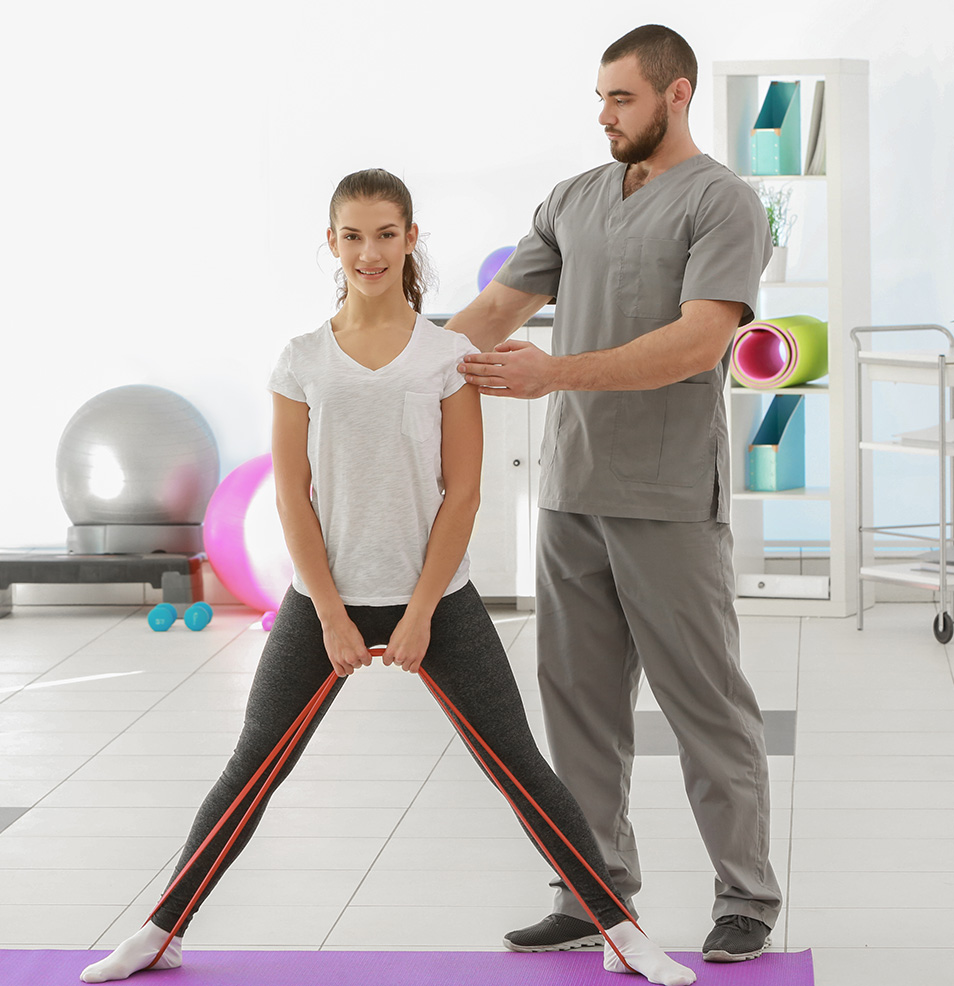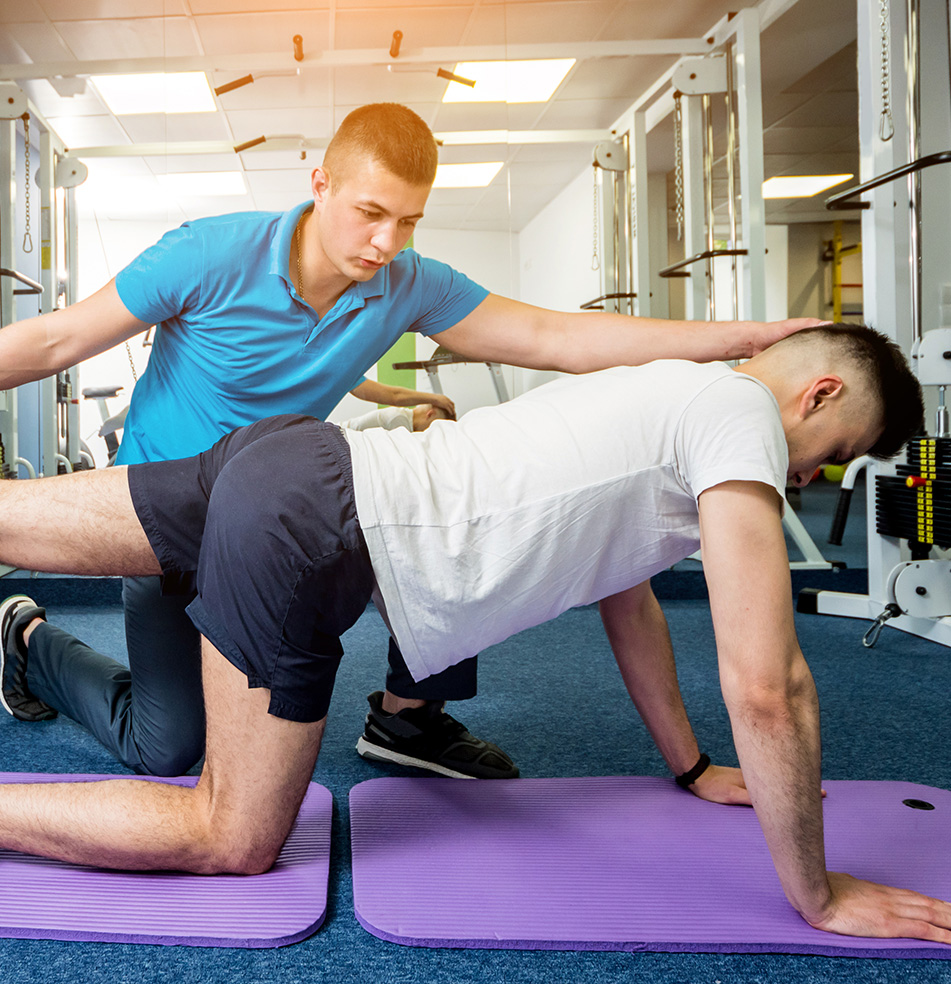 A Personalized Recovery Process
The process starts with a thorough evaluation of your condition and your personal goals. We then provide a custom program including the following:
Control of Pain & Inflammation
Recovery of Range of Motion
Hands-on Techniques
Neuromuscular Retraining
Core & Extremity Strengthening
Balance & Proprioceptive Activities
Speed, Endurance, & Power Training
Sport-specific Retraining
Optimizing the Recovery Process
Injuries are an unfortunate side effect of sports but they don't have to sideline you indefinitely. With the application of the latest clinical research, we can work hand-in-hand with your referring physician/surgeon to optimize the recover process so you can reach your full potential.
Give us a call today to learn more about our sports rehabilitation program.
Roland Park
200 W Cold Spring Ln #300
Baltimore, MD 21210
(410) 662-7977
Clarksville
5005 Signal Bell Ln #202
Clarksville, MD 21029
(410) 531-2150
Rosedale/White Marsh
9110 Philadelphia Rd #100
Baltimore, MD 21237
(410) 574-4966
Timonium
15 W Aylesbury Rd #600
Timonium, MD 21093
(855) 783-4778
By clicking here, I agree to be contacted at the number or email provided
SIGN UP FOR NEWS AND UPDATES ABOUT Physical Therapy first
By giving us your email address you are opting-in to receive the latest news, options and promotions from Physical Therapy First.