Physical Therapy First accepts most healthcare
insurance. If you do not see your insurance carrier on
this list, please call us so we can further assist you.
Aetna
Alliance
Automobile Accident
Blue Cross/Blue Shield
Care Improvement Plus
Chesapeake Employers' Insurance Company
CIGNA
Cigna HealthSpring
Core Source
Coventry
Johns Hopkins Employee Health Program (EHP)
Great-West Healthcare
Humana
Innovation Health
Injured Workers' Insurance Fund (IWIF)
Kaiser Permanente
MAMSI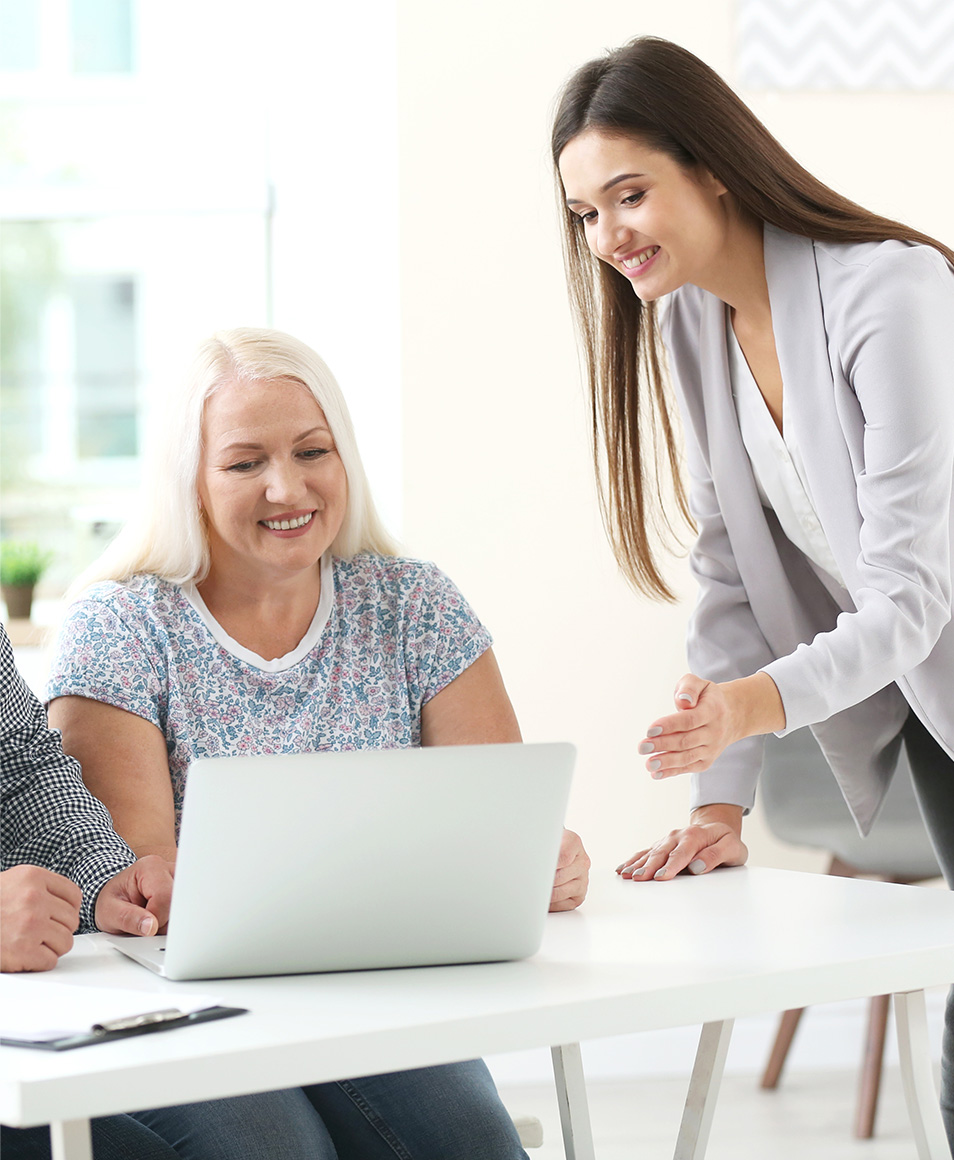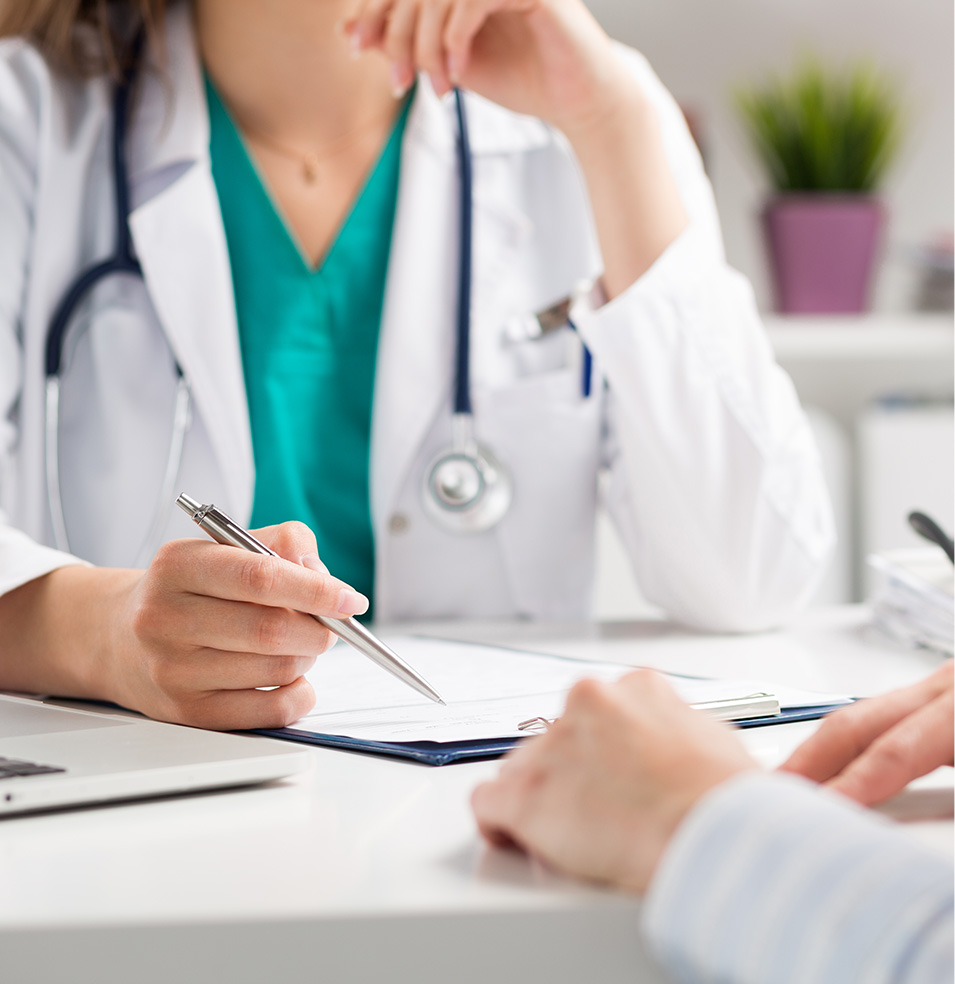 MDIPA
Optimum Choice
Maryland Physicians Care
Medicare – including most Medicare Advantage plans
Maryland Medicaid
Priority Partners
OneNet
Oxford
University of Maryland Medical System (formerly Riverside Health)
Tricare
Unicare
United Healthcare (PPO)
U.S. Family Health Plan
Veterans Choice Program (VCP)
Workers' Compensation
*Physician referral is often not required. Co-pays, co-insurance and deductibles are due at time of services.
As a courtesy to our patients, we submit claims to all insurance companies. To ensure your claim is submitted in a timely fashion, please make sure to complete the Patient Information Form.
Auto Accident and Workers' Compensation
We will file Motor Vehicle claims and Workers' Compensation claims. Please make sure to fill out the Patient Information Form to ensure that we have all the information required to file a clean claim.
Self-Pay
Payment at time of service is required. If your services are not covered by any insurance, we do offer a prompt payment rate for payment at the time of your visit. Forms of payment accepted include Visa, MasterCard, check and cash.
Roland Park
200 W Cold Spring Ln #300
Baltimore, MD 21210
(410) 662-7977
Clarksville
5005 Signal Bell Ln #202
Clarksville, MD 21029
(410) 531-2150
Rosedale/White Marsh
9110 Philadelphia Rd #100
Baltimore, MD 21237
(410) 574-4966
Timonium
15 W Aylesbury Rd #600
Timonium, MD 21093
(855) 783-4778
By clicking here, I agree to be contacted at the number or email provided
SIGN UP FOR NEWS AND UPDATES ABOUT Physical Therapy first
By giving us your email address you are opting-in to receive the latest news, options and promotions from Physical Therapy First.